Love yourself enough to improve or enhance your skin with our BA Facials and Peels.  Whether you need a deep clean, extra hydrating or want glowing skin we have something for everyone.
Each client will receive a FREE no obligation skin consultation as we will recommend treatment plan best suited for you and your skin, and we can even make it bespoke to your needs.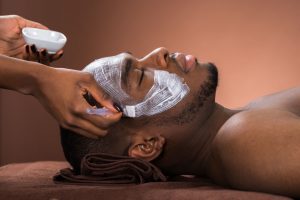 Prices start from £25 for Skin Analysis and Facial
£49 Cocktail Facial (Bespoke ingredients added to best suit you & your skin concerns
£120 Signature BA Facial
Chemical Peels £120 – £150 per Treatment
Who doesn't love to feel pampered?
Why not treat yourself to our Dibi Milano The Gold Facial £150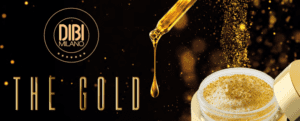 Who wants to GLOW? ✨Did you know that GOLD has many benefits when it comes to skin?
It works to stimulate the production of your natural collagen and can help to reduce long term collagen loss! Our luxurious GOLD line has ingredients such as Bioconjugated Gold, Peptide No.34 and Pure Gold for youthful, revitalized and radiant looking skin.
Call today to find out more!!
We offer a free consultation to all new clients so we can help you decide what kind of treatments will suit you.