This is a professional treatment and is great treatment to have before an event or anytime you wish, to brighten the skin and remove surplus 'downy hair' as well as any dead skin cells which might be sat on top of the skin too.
Your skin will look more radiant, and will give you a smoother complexion which will then allow your 'make up foundation' to sit on the skin more smoothly.
Some of you might recognise the other word for this called 'peach fuzz' – The finer hair can be removed in a comfortable and confident manner and you can add an enhancer facial to promote and encourage the Renewal of fresh skin cells.
Book in today for us to design a facial just for you, at our FREE consultation no obligation consultation with a Practitioner.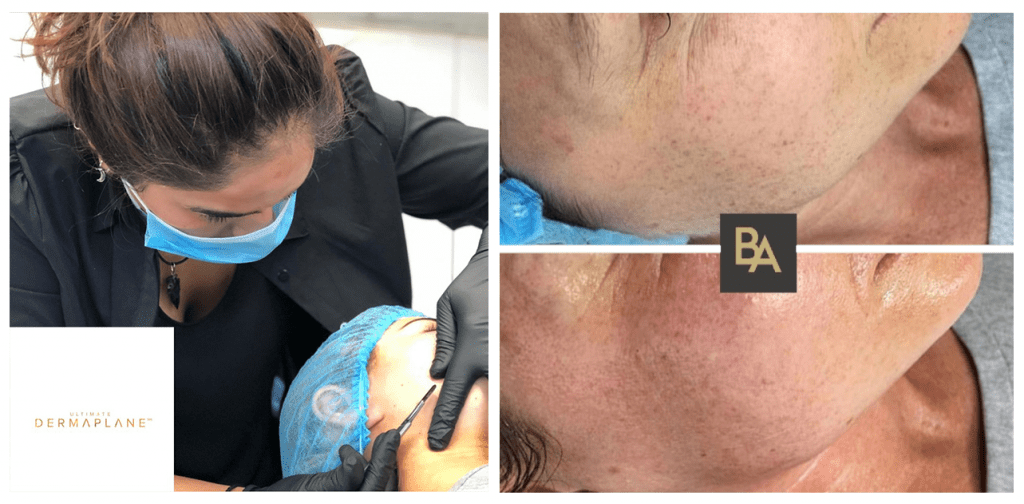 We offer a free consultation to all new clients so we can help you decide what kind of treatments will suit you.