Hair Growth Meso Therapy Cardiff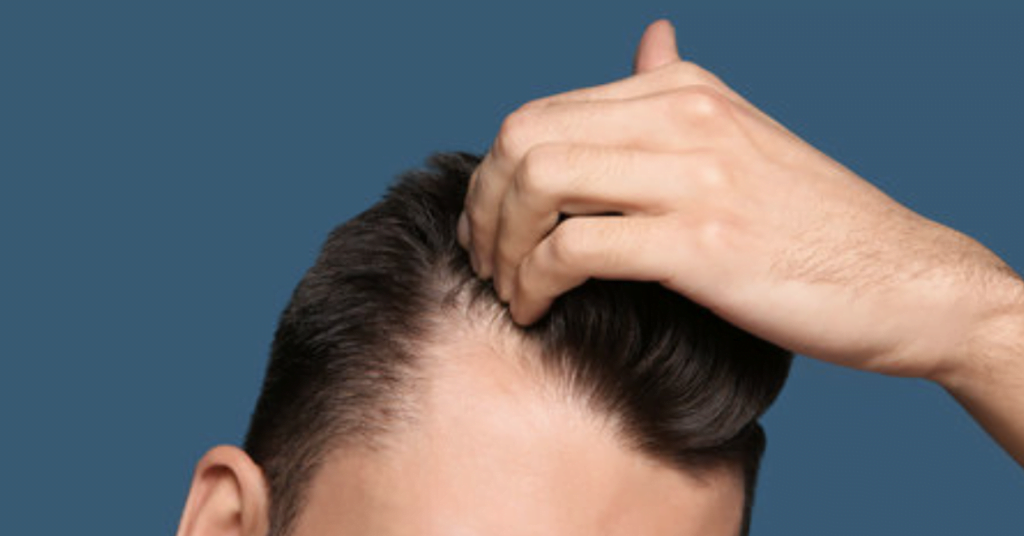 Also known as
PRP Injection Treatment (Platelet Rich Plasma)
A proven hair loss treatment is great for thinning hair or promoting the growth of transplanted hair.
This treatment is where the growth factor rich platelets in your body are extracted and then concentrated, before being injected back in to your scalp.
It contains essential proteins and growth factors that stimulate natural growth.
Prices start from £300 per treatment.
Book a FREE* no obligation consultation with our In-House Doctor, who works with us every Thursday.
*T&C's Apply
This treatment can also be used for skin rejuvenation.
We offer a free consultation to all new clients so we can help you decide what kind of treatments will suit you.